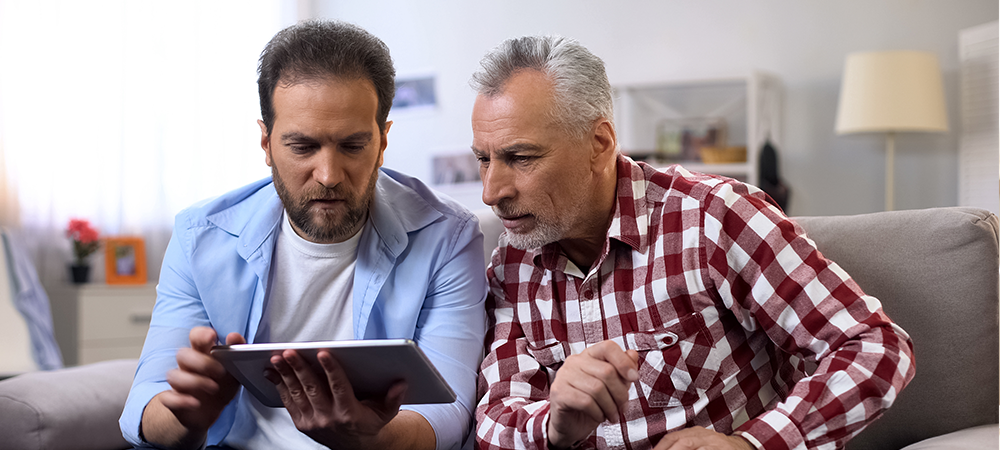 Caregivers and families – are you taking care of an aging loved one while trying to balance your life and other responsibilities at the same time?
It can get overwhelming, we know.
These days families are busier than ever, are living further apart, and facing more financial pressure than in the past…
Our goal is to help make caring for your loved ones simpler and easier. For 10 years we've specialized in helping seniors and families streamline their financial and administrative tasks; everything from paying routine bills to handling complex insurance problems and disputes, so you can free your time while knowing these important details are being carefully monitored.
Liberty Paperwork Solutions can help you:
Pay routine bills accurately and on-time
Organize and sort backlogged paperwork and unopened mail
Actively guard against fraud and financial abuse
Review credit card statements to ensure accuracy of charges
Document charitable donations and other tax deductible activity
Catalog assets and personal belongings
Track savings and investment accounts and all associated paperwork
Work directly with your attorney, CPA or financial advisor as needed
Submit and track insurance paperwork for doctor's visits, hospital stays and medication
Advocate on your family member's behalf with medical providers, creditors, banks and insurers to resolve disputes
Provide you with detailed monthly statements for all of the above
All information is kept strictly confidential.
Contact us today to learn more. All information is kept confidential and an initial consultation is 100% free. We're here to help.

(973) 500-4500 • Emily@libertypws.com